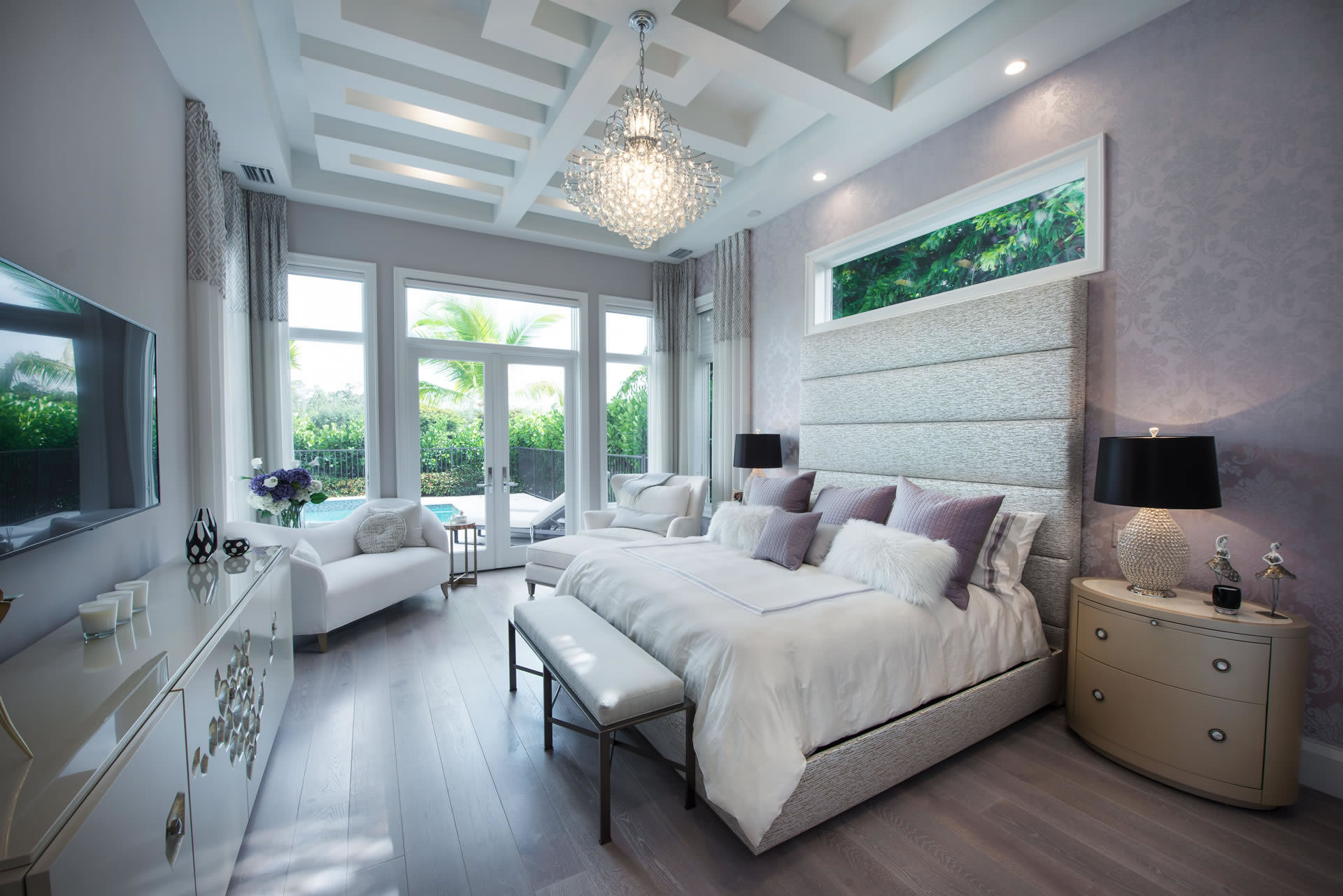 23 Jun

HOUSE BEAUTIFUL: What It's Really Like to Move During a Pandemic. And how to do it safely.

Anyone who has ever moved knows it can be stressful—in fact, one study found that moving is second only to a family member's death when it comes to traumatic experiences. Add on the fear associated with a pandemic, and the moving process is another level of scary. For Florida designer Dwayne Bergmann, this was the case when he and his husband closed on their house this spring—just as coronavirus was exploding in the U.S. "We had sold our house and we were in the inspection period when we got the announcement that schools were closing and a stay-at-home order might be put in place," Bergmann recalls.

As a designer who does dozens of moves a year, Bergmann usually wouldn't bat an eye at moving his own family (he has two young boys). But this was a different story. "Moves are so difficult anyway, and then there are all these other unanswered questions," he tells House Beautiful. But, ultimately, he pulled it off—with a lot of planning, grit, and Lysol. Here, he shares the biggest takeaways with House Beautiful.
The Closing
In addition to the fear that came with the pandemic, Bergmann points out, "there's this whole other bit of uncertainty," in regards to the move. "You know, are your buyers going to continue to move forward? Should I cancel my move? It was a lot of uncertainty at the time. I just took the position of being positive. I literally had my house 80% packed before I knew if the close was going to go through!"